Special Ops Gear Dryers
Special ops gear dryers are critical to the smooth running of necessary military or rescue missions.
Army special forces units are involved in some of the most dangerous, physically demanding, and complex operations in the military. Therefore, their total success is greatly reliant on their equipment, which must be thoroughly dried in order to remain in excellent condition.
For the last three decades, we at Williams Direct Dryers have made it our priority and mission to provide the safest, most effective special ops gear dryers in the market. Our client list includes the military, local, state, and federal law enforcement organizations and other first responders.
Our special ops gear dryers offer the following benefits:
Antimicrobial finish available
Stainless hardware
NFPA (National Fire Protection Association) compatible
24-hour wall timer for automatic shut-off
Drying your special ops gear is essential. When on a mission or a critical operation, military special operators' gear is exposed to moisture which may contain harmful bacteria. Our dryers are designed to thoroughly dry your special ops gear, ensuring that it does not harbor any moisture-loving microbes that could cause illness. Williams Direct Dryers is highly acquainted with these risks and has suitable special ops gear dryers. Our dryers not only ensure the gear is thoroughly dry but is ready for use without damaging its fabric or seams.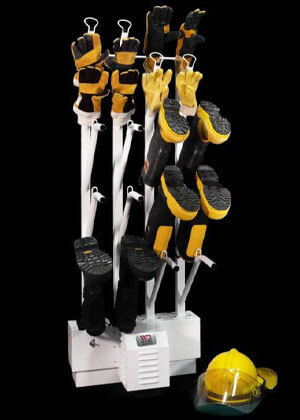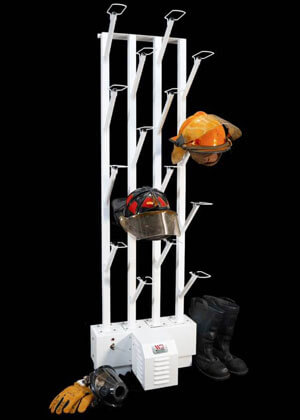 Our innovative technology, which is NFPA-compliant, plays a significant part in the effectiveness of our dryers. It dries fragile gear safely and effectively by utilizing ambient air. The best part is that your gear dries quickly, making drying between long deployments a breeze. This enables the special operations teams to resume their critical missions as soon as possible.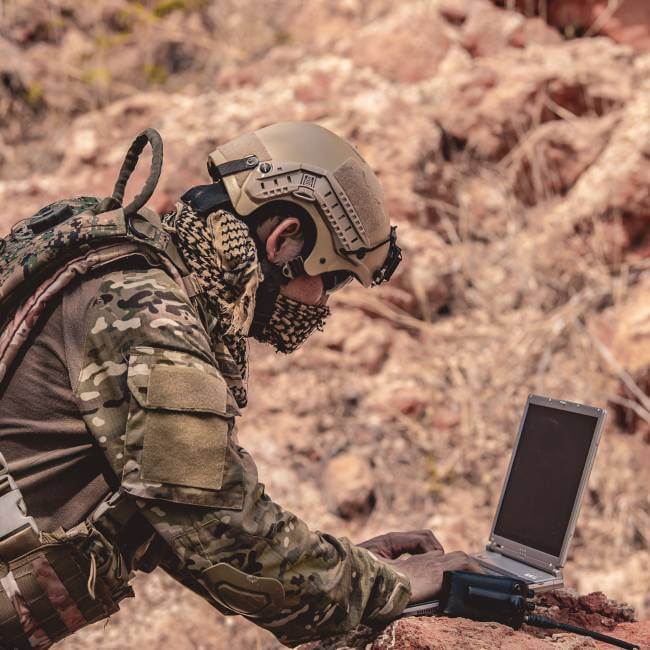 Why Special Ops Gear Dryers Are Important
Special ops personnel work in some of the most dangerous and inhospitable environments. These include rivers, swamps, ponds, lakes, and mud. They also perform operations during inclement weather. This means their gear is highly susceptible to becoming saturated with water, mud, and other fluids in addition to smoke and soot. And since the nature of their work depends on split-second deployment, traditional drying methods such as tumble dryers are inadequate. Gear dryers from Williams Direct Dryers are just what you need.
Our fixed and portable dryers units are low-maintenance and designed to dry your gear quickly and thoroughly. Each unit is built to last even with frequent use, and that's why so many special ops teams choose gear dryers from Williams Direct Dryers.
From a health and safety perspective, there are many reasons why special ops gear needs to stay dry. Wet gear is a breeding ground for bacteria. When bacterial growth is allowed to multiply unchecked, it quickly poses a risk of disease. Another reason to ensure the gear is thoroughly dried is that moist gear is a better conduit for chemical compounds to pass through PPE.
Wet gear is also susceptible to mold. Mold is a health hazard known to cause various respiratory complications. Additionally, mold accelerates the equipment's wear and tear and gives off a lingering stale odor that is difficult to eradicate. In addition to mold, wet gear can harbor harmful bacteria that have been known to cause serious illnesses.
Thanks to our innovative non-tumble dryer products, Williams Direct Dryers' special ops gear dryers will dry your equipment rapidly, even in humid environments. With just a flick of the switch, users select between ambient and warmed air. Our dryers deliver concentrated air to your gear, drying even hard-to-reach areas. Unlike tumble dryers, this allows for natural drying without damaging the fabric or stitching.
Using our dryers also extends the life of your gear. We use gentle drying methods that also preserve your gear's fabric and seams. This ultimately means a longer shelf life in addition to monetary savings. Contact Williams Direct Dryers today to order.