Industries that use our boot and gear dryers
Here are just a few of the industries that we serve with our boot dryers & gear dryers. If you don't see your specific industry listed, contact us to see how we can help dry your crew's gear and boots to keep them all safer and help them perform optimally.
First Responders
Emergency medical services, fire, police personnel, and other first responders need to be able to focus on the task at hand without worrying about the condition of their gear and equipment. As a first responder, one may have to deal with dangers ranging from fires to bodily fluids to hazardous chemicals. Our boot and gear dryers dry equipment fast, eliminate 99.95% of bacteria, and extend the lifespan of the equipment.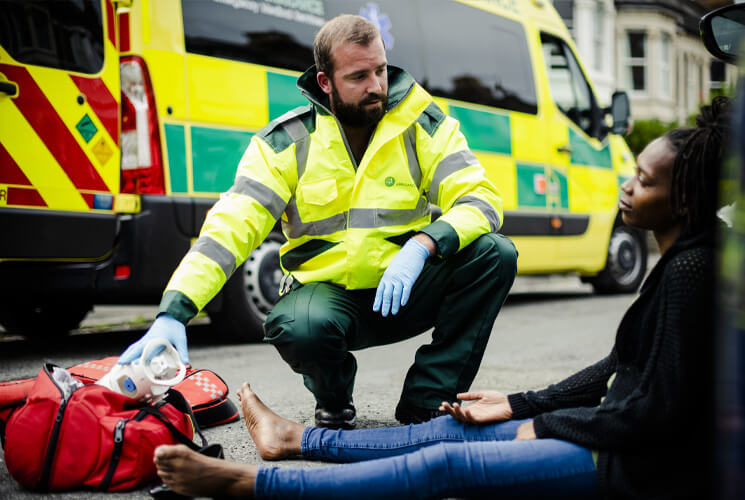 Law Enforcement
In law enforcement, you can't afford to have gear that isn't up to standards. When you put yourself in harm's way, you want to be sure you are protected. Our boot and gear dryers can accommodate many different items used by law enforcement personnel and also reduce risks associated with mildew and damp gear. Remember, bullet resistant vests need be dry to be optimally effective.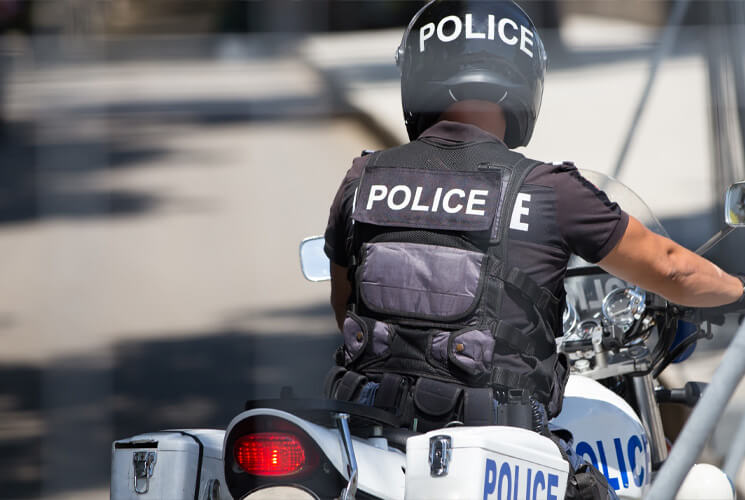 Bomb Squad
Working in a bomb squad, you need to be ready at a moment's notice for action. Not only do you have to respond rapidly to emergencies, but you have to deal with potential explosives that are extremely dangerous. Because of this, you want to ensure that all of your gear and equipment is in top condition, dry, and ready to go.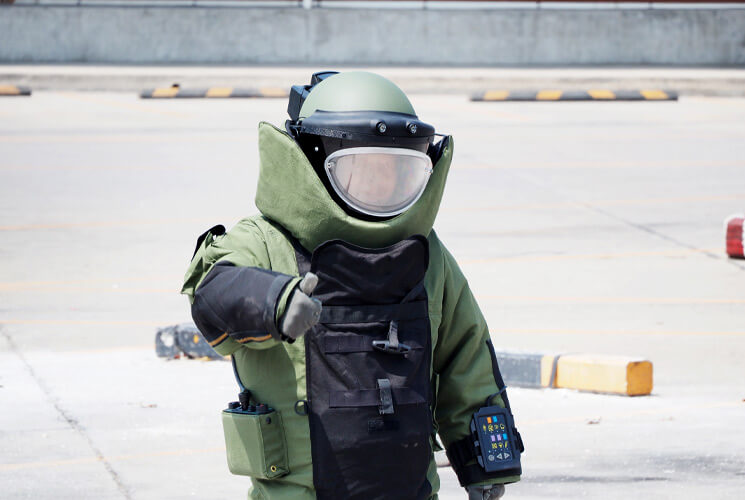 Special Ops
Special ops need to not only be properly trained but equipped to help ensure that their missions are successful. With our boot and gear dryers, we can help special ops dry their gear fast to reduce downtime and enable them to do the tasks they are assigned to do. Damp helmets are a breeding ground for pathogens. Continuously dried helmets with a Williams Direct Dryer help eliminate 99.95% of all bacteria.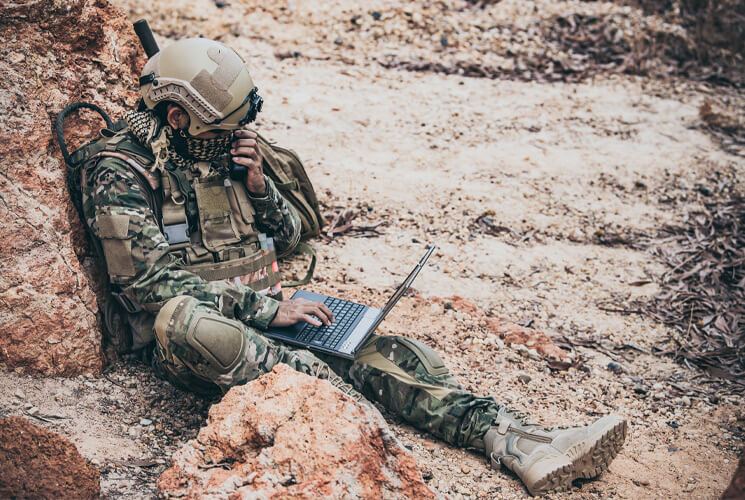 Fire Departments
Firefighters are exposed to all sorts of hazards—from flames to fumes to falling debris; there is a lot to deal with. At a fire department, you want your team to not only be safe but you want to respond to fire emergencies with as little downtime as possible. With our gear and boot dryers, we help keep firefighter gear in prime condition and ready for rapid use.