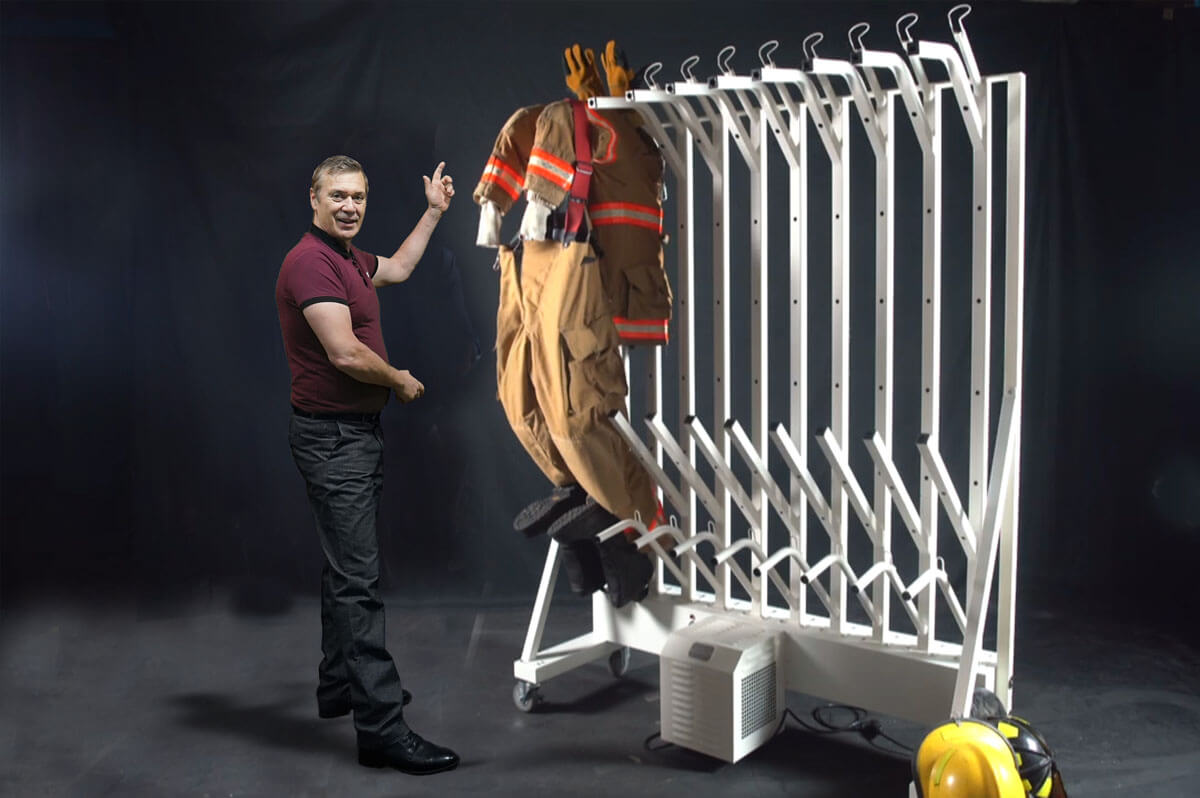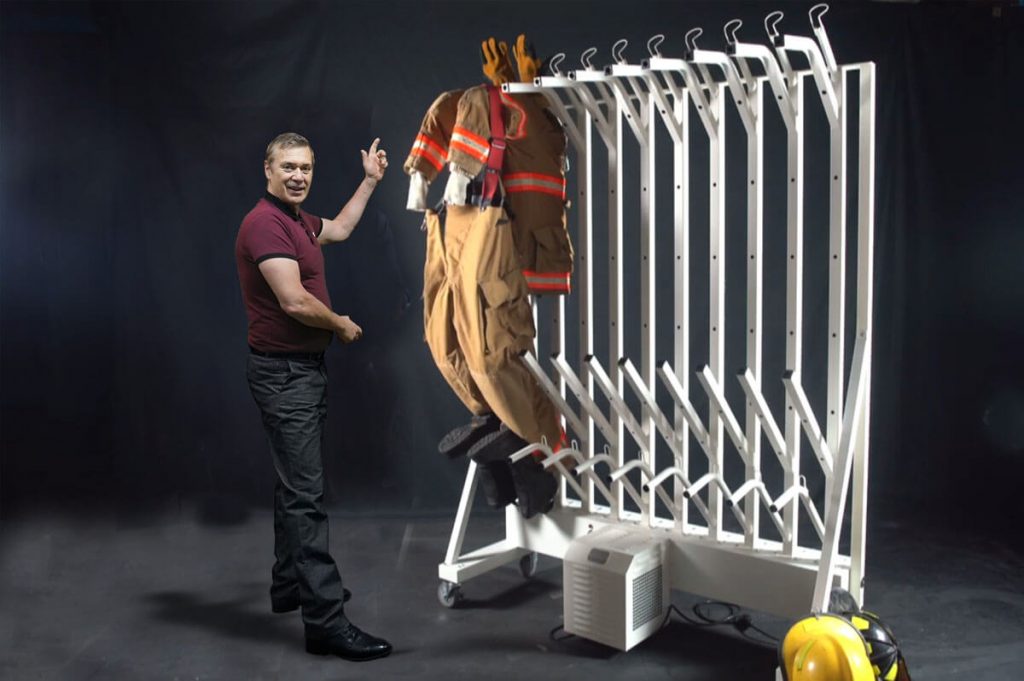 A turnout gear dryer cabinet is a very valuable and useful piece of equipment for any fire department. Since 1989, Williams Direct Dryers has manufactured dryers for organizations like NASA, professional sports teams, and the US military. Creating dryers has been our specialty since our beginning, providing high quality dryers along with our excellent customer service is the backbone of our success. And we are excellent at what we do. And this is represented in our extensive line up of dryers, where you will find that a quiet and hardworking turnout gear dryer cabinet is a worthwhile investment for fire departments everywhere.
Reasons To Get A Turnout Gear Dryer Cabinet
Improves Operational Efficiency of Your Fire Department
Dryer cabinets made by us here at Williams Direct Dryers improve the operational efficiency of your fire department. When it comes to drying equipment, our dryers do their job in just a couple of hours, as opposed to days. When it comes to fighting fires in rapid succession, you need a fast dry time for your turnout gear dryer. And our cabinet dryers help to quickly dry your team's gear so they can be ready for action.
Improves Safety of Your Team
One of the last things any firefighter wants is to wear gear to a fire that hasn't dried adequately. Not only is wet gear not as thermally stable, which is an obvious danger, but gear that hasn't been properly dried out exposes firefighters to additional harm such as steam burns. Our dryers work efficiently to quickly remove moisture from turnout gear. Lessening the risk of potential steam and the subsequent risk of steam burns from occurring.
Your team needs to feel confident that their gear is ready to work when they are. And if you have an efficient yet powerful, quiet yet hardworking turnout gear dryer for your crew then this increases their confidence in their gear's performance and grants everyone peace of mind.
Our gear dryers dry even the hardest to reach places in turnout gear, which prevents steam burns and helps the gear to be more thermally stable.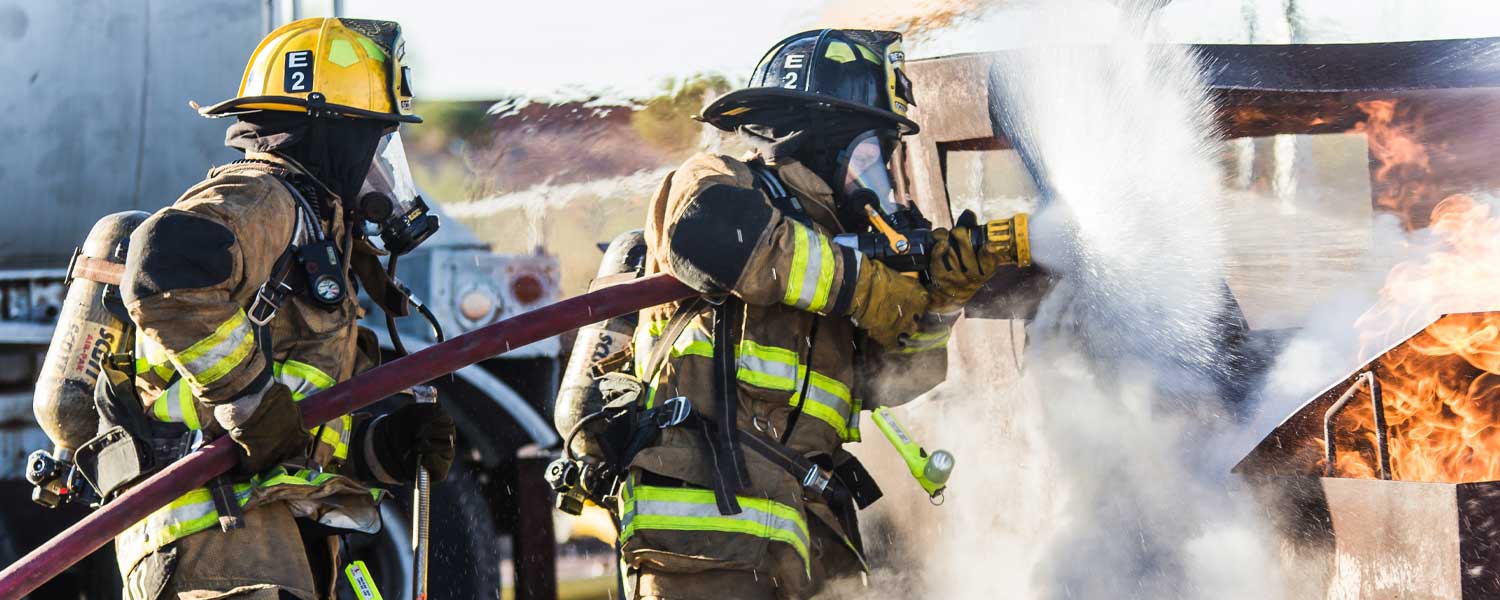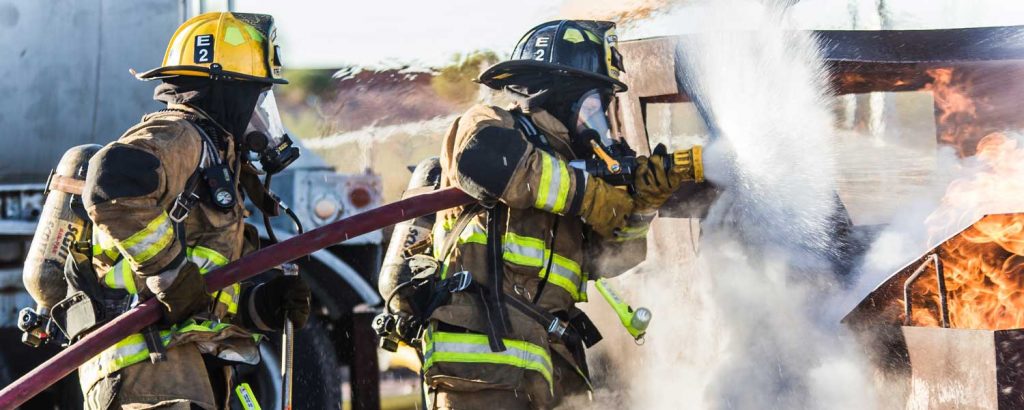 Bacteria & Pathogen Prevention Helps to Keep Firefighters Healthy
Another incredible feature of our firefighter gear dryer cabinets is that when they dry equipment, they help to eliminate 99.95% of bacteria and pathogens. This decreases the chances of firefighters getting sick and being unable to work.
Additionally, our dryer cabinet also helps to prevent the growth of mold and mildew, which further assists in protecting your team. First by lowering the risk of exposure to these things, which naturally helps to prevent mold or fungus related illness in the team. Secondly, thoroughly dry gear isn't a desirable home to fungus or mold that thrive on moisture. This effectively helps to prevent them from gaining purchase. Making it difficult for such things to wreak havoc on the integrity of the gear. This helps in extending the life and durability of the turnout gear, which we will cover in more detail below.
Increases Lifespan Of Firefighter Gear
The way our dryer cabinets function is with the simple flick of a switch, you change between using warm air or ambient air for drying purposes. Essentially, our specialty dryers are not tumble dry, which greatly reduces wear-and-tear on equipment. This applies to all firefighter gear including gloves, boots, turnouts, and more. Also, because our turnout gear dryers help to keep mold and mildew growth from occurring (which can weaken gear), our dryers actively help to increase the gear's shelf life.
Durable & Energy Efficient
Our dryers come with a built-in energy management system, which allows them to use less energy compared to other dryers. Also, the dryers shut off by themselves, which increases their energy efficiency. Additionally, we build our dryer cabinets with durable components,so our dryers last for a long time. When you purchase a dryer from us, you get your money's worth.
Reduces Cross Contamination From Ash & Dust
If you run a fire department, you want to avoid bringing ash and dust back to the station to contaminate the environment. Our dryers work to remove ash and dust to help prevent this from happening.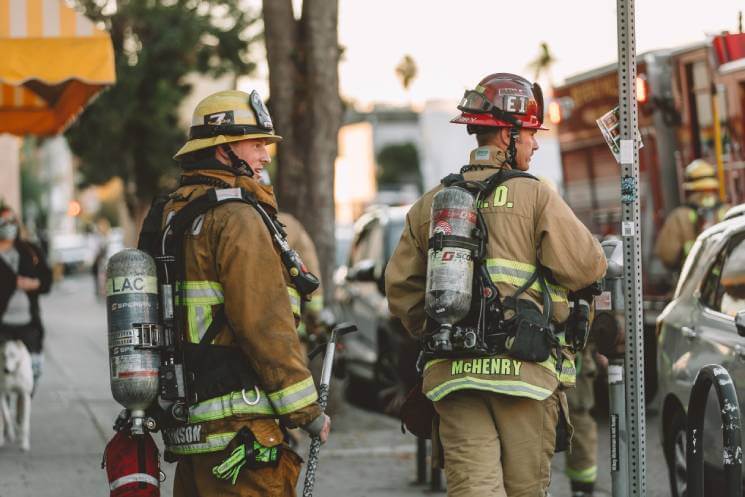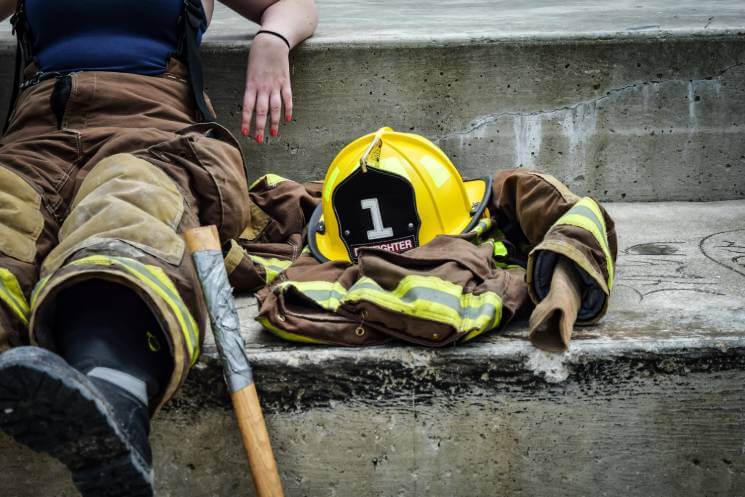 Contact Us At Williams Direct Dryers To Learn More
Here at Williams Direct Dryers, our products speak for themselves. We've been in the dryer business for over 30 years, and we continually work to stay knowledgeable not only in the dryer industry but also on top of what our client's needs are. We've worked hard to ensure each and every client is taken care of. And as a result of our dedication we have a great reputation of providing superior dryer solutions and excellent customer service. 
In order to meet your individual requirements, we manufacture over 50 different types of fire gear dryers and can accommodate any configuration of dryers you need for your crew. Our turnout gear drying cabinets enhance the way your fire department cares for its team and their personal protective equipment.
To learn more, you can contact us here and one of our friendly staff will assist you on the optimal turnout gear drying solution for your needs.